Lakeline Oaks
Lakeline Oaks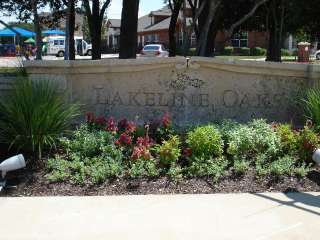 Lakeline Oaks is a wonderful neighborhood in a great Cedar Park location with easy access to 620 and 183. Walking distance from Recognized Naumann Elementary and within minutes of Recognized Cedar Park Middle School and Cedar Park High School. Restaurants, shopping, and entertainment are also nearby.
Home prices range from around $150,000 to near $300,000.
Schools:
Pauline Naumann Elementary
Cedar Park Middle School
Cedar Park High School
Neighborhood Amenities: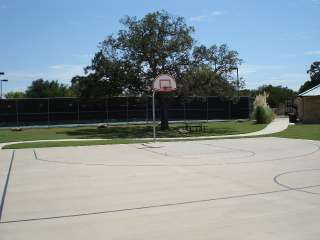 Hoops, anyone? This is the Lakeline Oaks basketball court.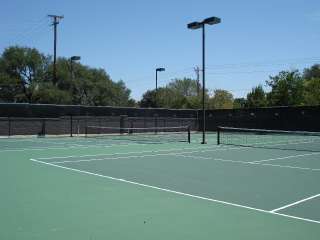 Tennis Courts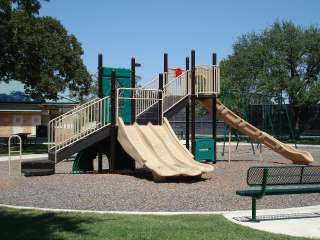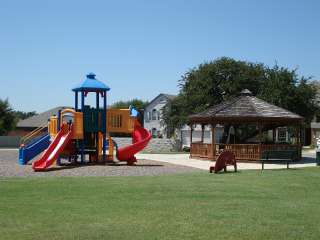 Several Playscapes and Swings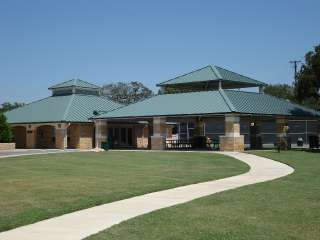 Clubhouse


Picnic Area
Utilities:
Electric - Pedernales Electric
Gas - Atmos Energy
Water - Williamson/Travis MUD #1
Cable - Time Warner Cable
Homeowner's Association:
Here's a link to the Lakeline Oaks Homeowner's Association Website where you can find information on the neighborhood restrictions and the latest on what activities are happening in the neighborhood.
For more information on Lakeline Oaks, or for a list of Lakeline Oaks Homes for sale, call or email me!
Margaret Jolly
Lakeline Oaks Real Estate Specialist
512-496-2281
margaret.jolly@kw.com
Home Search App Want to see nearby homes for sale, find open houses, or find out how much that house you are driving by costs? Download the KW App for quick and easy access right from your smart phone. Click here to download.